Ibrah – ICT initiatives in transforming conservation efforts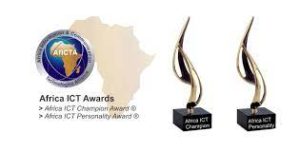 In recent years, the integration of Information and Communication Technology (ICT) has profoundly transformed conservation efforts in National Conservation Areas around the world.
These initiatives have ushered in a new era of efficiency, accuracy, and sustainability in preserving our natural heritage. This transformation is not just about embracing modern tools; it signifies a paradigm shift in how we perceive, approach, and execute conservation strategies. In the context of NCAA, the impact of ICT initiatives on conservation is nothing short of revolutionary.
In brief,
ICT Initiatives;
Enhanced Data Collection and Analysis
Wildlife Monitoring and Tracking
Environmental Education and Research
Community Engagement and Awareness
Ngorongoro and Conservation Efforts
Visit us for more details