Ndutu Flamingoes
Ndutu Birdwatching
Home of Predators
Cat Family
Game Viewing
Unique Wildlife
Ndutu is located within the Ngorongoro Conservation Area. It is an excellent game viewing area throughout the year dominated by the vast endless plains, marshes area, soda lakes, woodland vegetation and short grasses.
Ndutu is the famous destination for predators and major calving ground for the migratory wild animals such as wildebeest, zebra and gazelle. The best time to experience the migration begin from late December to April. The resident wildlife which found in the Area all year round include lion, cheetah, leopard, impala, giraffe and abundance of bird species include the flamingoes.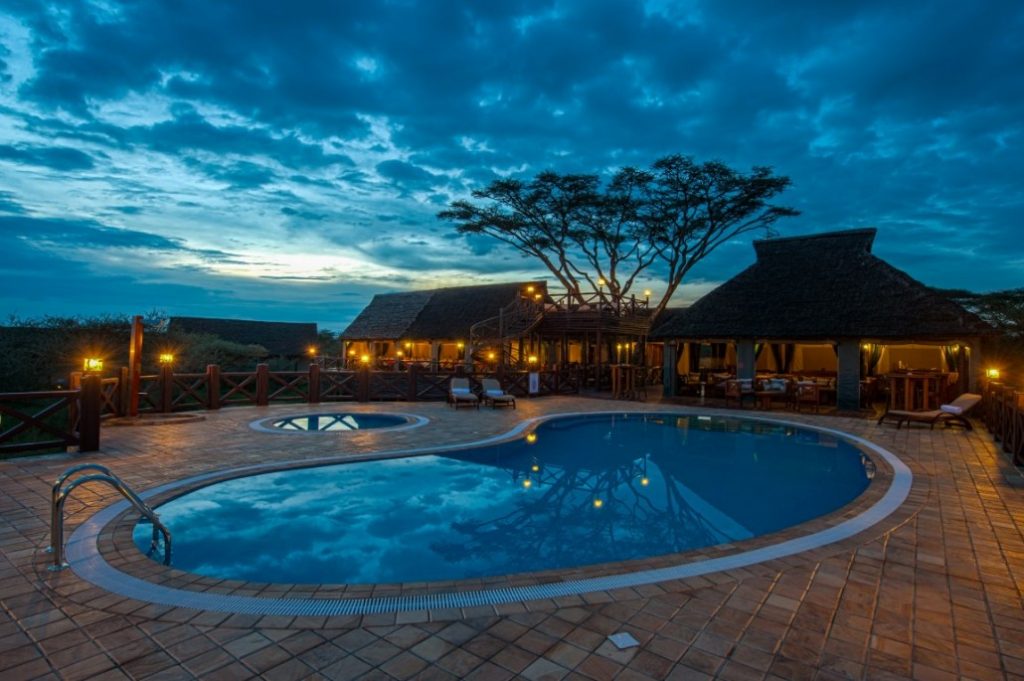 The are availability of accommodation facilities from tented camps, lodges to seasonal camps that provide a peaceful and exciting stay within the Ndutu Area.